Deliver a seamless order experience.
Our customers' experience doesn't end when they order your items. Consistent availability, fast shipping, and reliable delivery keep them coming back.
Guarantee availability to capture sales.
Keep products in stock to ship reliably and earn them higher spots on Wayfair.
Send Regular Inventory Feeds
We can only sell products that are available to ship.* Send updates on what's in your warehouse as often as possible to manage expectations.
Keep every part of your order process in sync: Set products aside for orders as they come in to avoid overselling.
*You can carry made-to-order products on Wayfair too, and they don't need to be prefabricated to sell. But consider stocking the most popular combinations to accelerate shipping!
Quick delivery is a shortcut to sales growth.
Delight customers with speedy shipping.
Invest in your shipping capabilities to earn clicks and convert sales.
Optimize Order Cutoff & Pickup Times
Set cutoff and pickup times as late as possible to maximize your same-day shipping potential. Process orders as they come in for seamless shipping.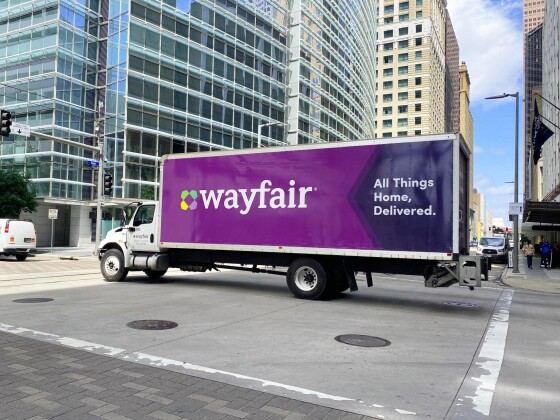 Calibrate Your Lead Times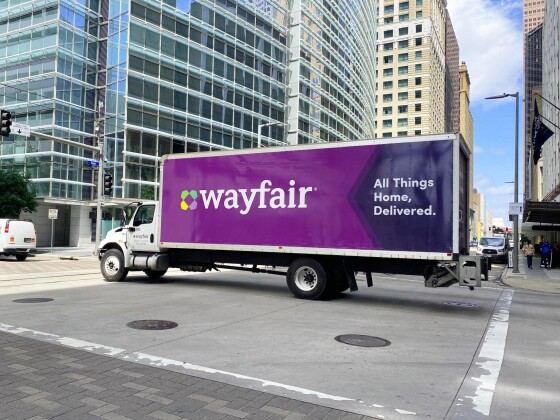 Turn customers' curiosity into conversion by promising (and delivering!) speedy shipping.
CastleGate's end-to-end 3PL services can simplify your fulfillment capabilities.
Ship reliably to sell reliably.
Ship on time and incident-free to earn good reviews and turn one order into 100 orders – not to mention save on costs from order incidents.
Use Partner Home to dig into problematic products and growing incident trends.
Devise personalized mitigation plans for common incidents, then track your progress.
Measure your success to pinpoint opportunities.
Partner Home's reporting tools make it easy to track your performance, zero in on problematic products, and ship faster.
Find out which products ship in no time – or which ones need a little extra – and adjust your lead times to fit.
See how you perform by warehouse, by product, or at any other level in your business.
Get to the bottom of order incidents.
Let's get your business growing on the best platform for the home.