Use our warehousing services and last-mile network to drive revenue and deliver orders in as little as two days.
Order fulfillment built for all things home.
Looking to grow? CastleGate Fulfillment is your shortcut to scale with storage, pick-and-pack, and value-added services designed to help you sell more and deliver fast.
A world-class network.
CastleGate's strategically placed, state-of-the-art distribution centers put any customer in the U.S. within easy reach.
Add CastleGate Forwarding for a one-stop logistics solution.
Boost your growth potential.
Drive Visibility With Geo-Sort
Wayfair's geo-sort algorithm helps shoppers find products that are nearby and ready to ship. CastleGate's distribution network and forward-positioning capabilities make sure those products are yours.
The Fastest Way to Boost Conversion
Customers love well-priced products that ship fast. Forward positioning enables quick delivery with lower shipping costs and can boost your sales by 30% or more.
Cost-effective and user-friendly.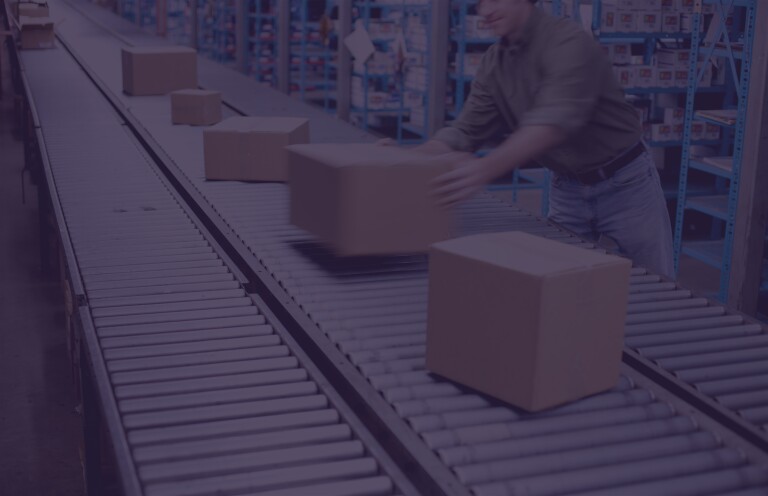 Enjoy great rates with a simple and transparent pricing structure.
Our team is here to provide support when you need it and even handle the details like warehouse appointments and shipment monitoring. That makes fulfillment easy on you and delightful for our customers.
The service is great. We have great forecasting, and this shows with the inventory turns. The CastleGate team is very responsive on how to grow the business, and the day-to-day operations are very smooth.
Safavieh, Furniture & Decor Partner
Unlock fast shipping for your entire catalog.